Building courageous leaders of tomorrow, today.
Farah Ismail // Executive coach & facilitator
Interact /ɪntərˈakt/ to connect
Connection is at the heart of every successful endeavour, whether it comes through looking inward and connecting with yourself or outward with personal connections in your relationships.
True connection is built on integrity, authenticity and trust. At Interact, these are the values we stand by and know that transformation happens when we truly connect or "interact".
Facilitation
To help you think and work more effectively together, let us help you to design an event or meeting that exceeds everyone's expectations. We bring facilitation process, skills and techniques to enable more productive meetings, retreats and workshops.
Coaching
To challenge you to rise to challenges and up your game, engage their inner strengths and draw upon your talents and life experiences. We support and empower you as you clarify and create personal and professional goals and follow through with a strategy to achieve those goals. We take a strength-based approach to coaching and pride ourselves on make life-changing impact on people
Training
To help clients and organizations accelerate their effectiveness by developing leading-edge capabilities and skills to succeed personally and professionally. We design and customize trainings in leadership, diversity and inclusion, cross cultural collaboration and managing through change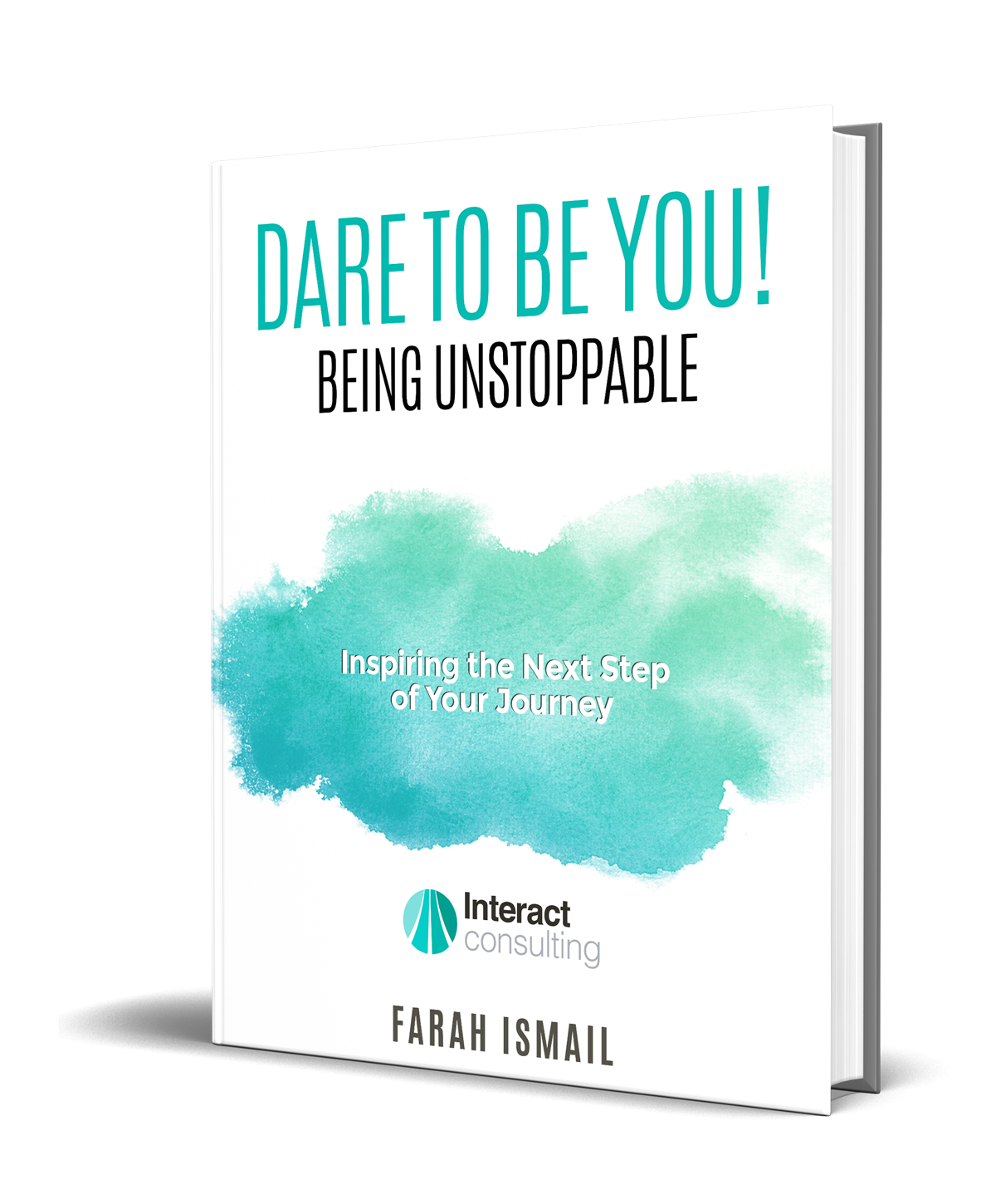 My approach is focused on helping leaders lead with purpose and authenticity and enhance their leadership potential. 
Farah Ismail – Founder, Interact Consulting
I started the company in 2006 with the belief that everyone has the potential to make a difference and my role is to inspire change and realise this potential.
My mission is to help leaders grow personally and professionally so they can become the brave new leaders of the future.
Events present an amazing opportunity to expand your horizons and gain valuable experience. At these events, you get to connect, share and learn. 
As your guide, I will help navigate opportunities of growth within each event by identifying new milestones to reach.
Courage To Soar
Courage to Soar is an exclusive 6-week program designed to help YOU unlock Courage and discover what it means to live YOUR best life. Join us to be brave, bold and purposeful as YOU write YOUR next chapter for 2022.
Event Date
Email me on [email protected] for more details
What sets successful organizations apart? It's not processes, practices, or products. It's people. And people are unique! That's why we take what we know about people – their values, habits and behaviors and apply it to every aspect of our work.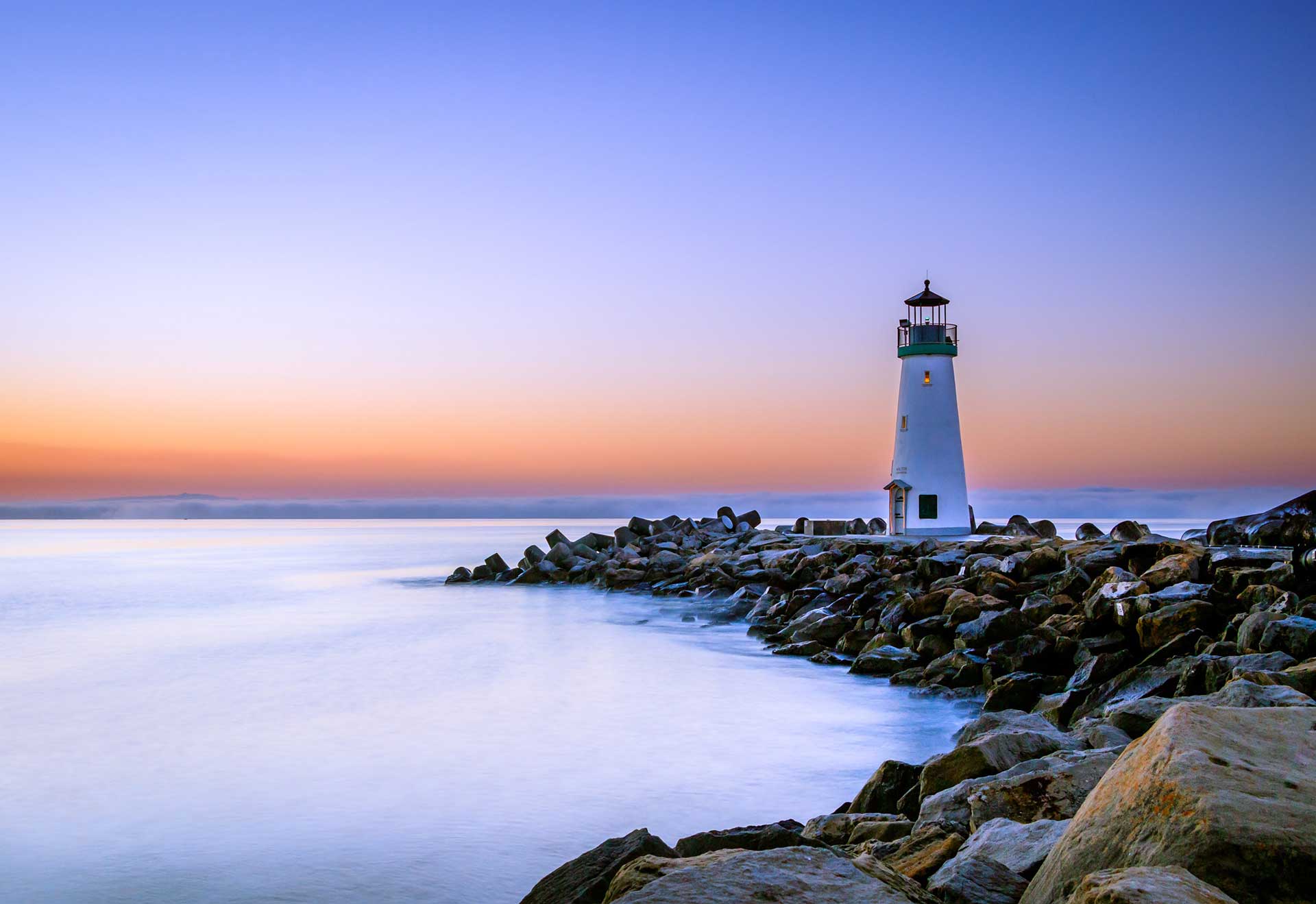 Leadership Development
Develop leadership skills for the global workplace.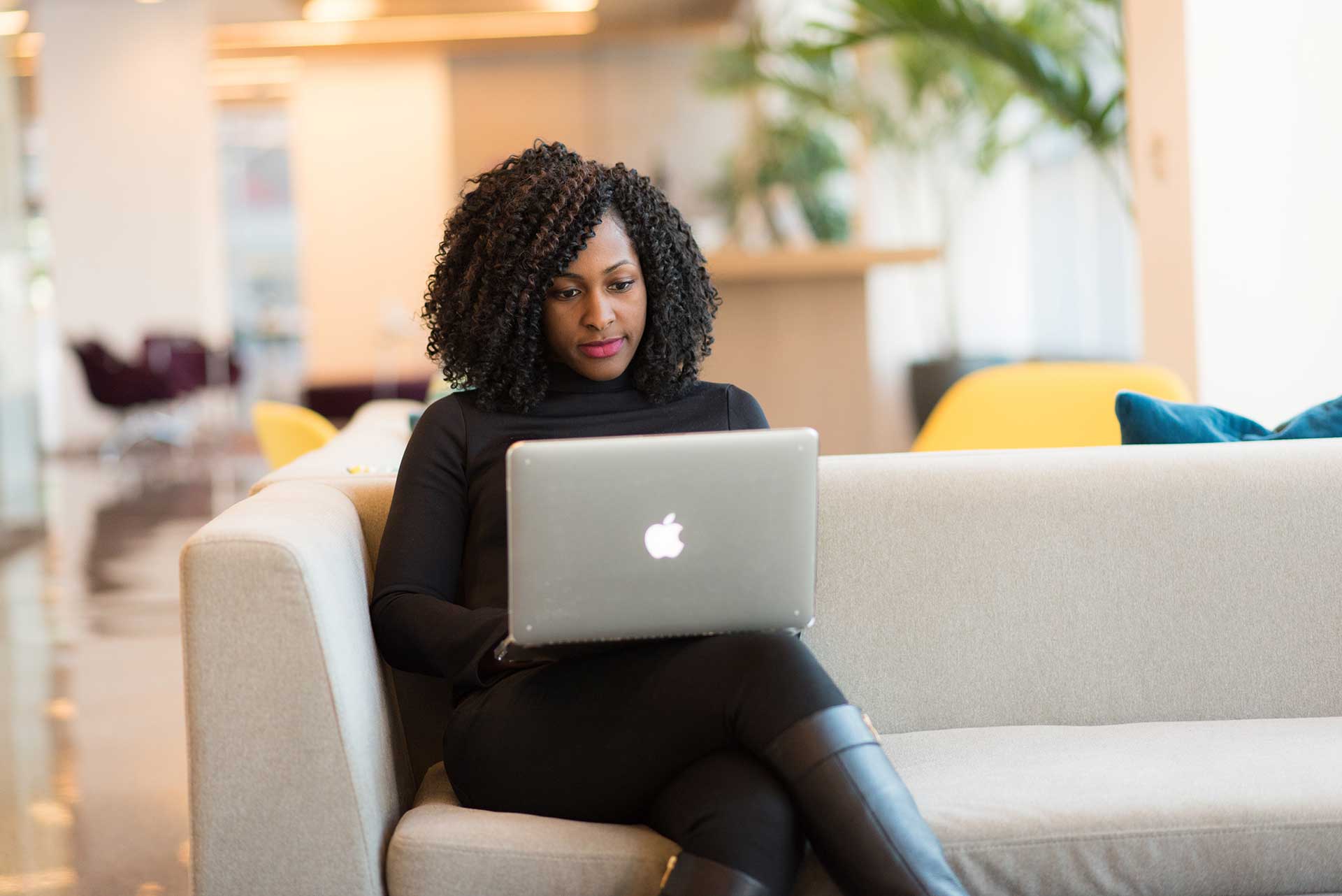 Women Leadership
Discover the power of bringing your whole self to leadership & lead with courage & purpose.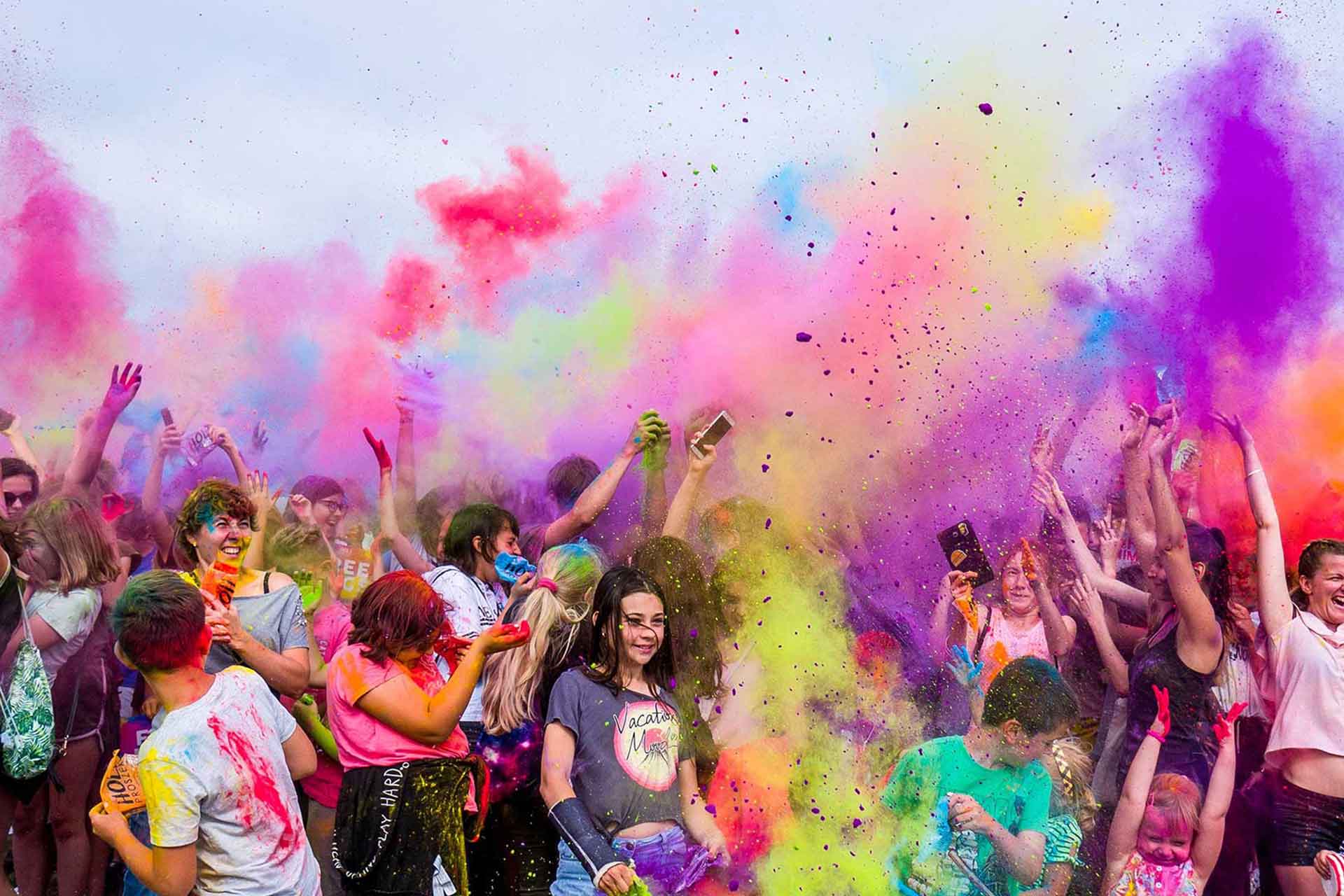 Cultural Intelligence
Work productively with people from different cultures.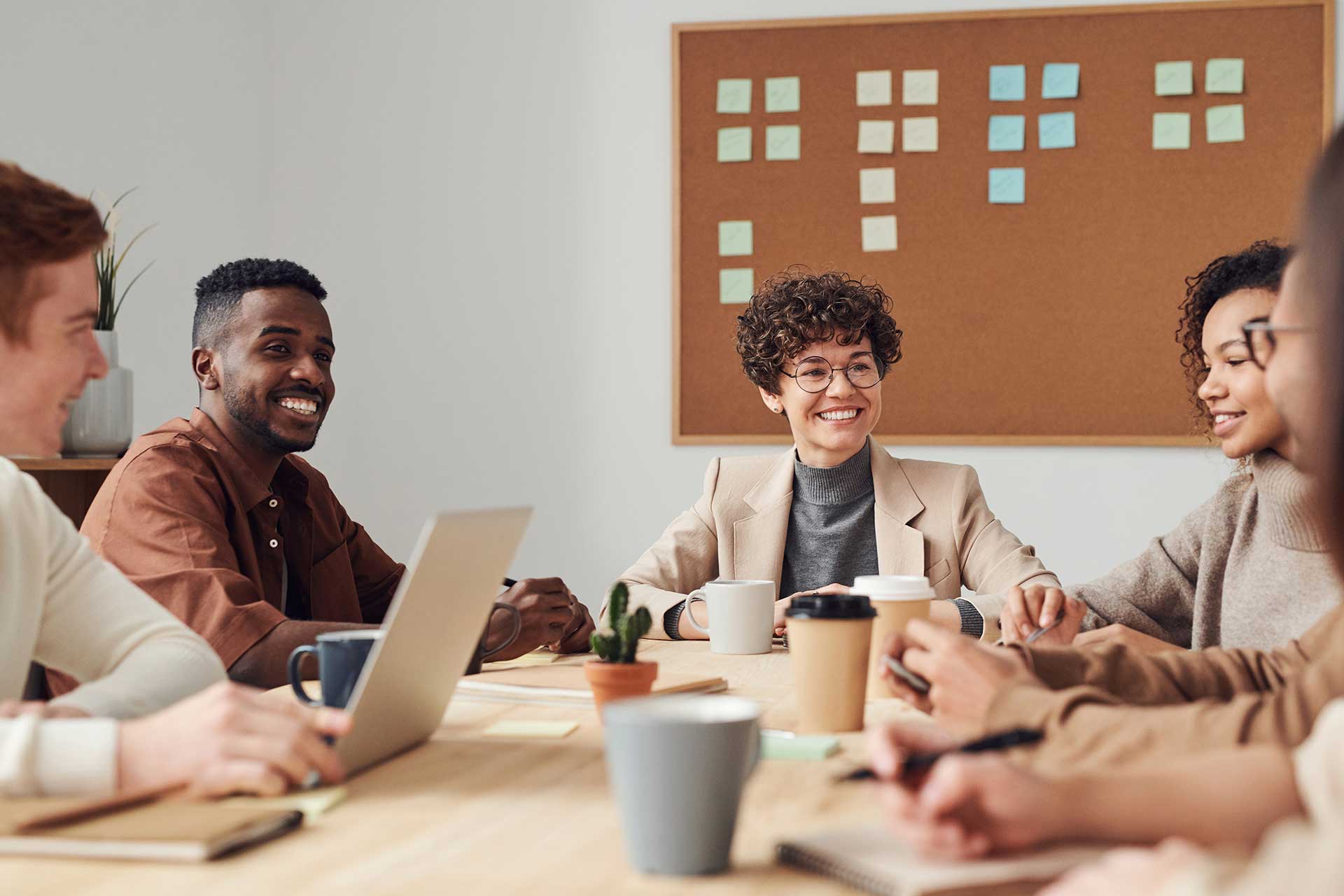 Expresso Sessions
Bite-size sessions to get future fit to challenge your thinking, approach and actions.
We partner with clients who are recognised and committed to investing in people. We work with individuals and businesses who are committed to making a difference in their lives and careers. We offer face to face and virtual programmes at all levels.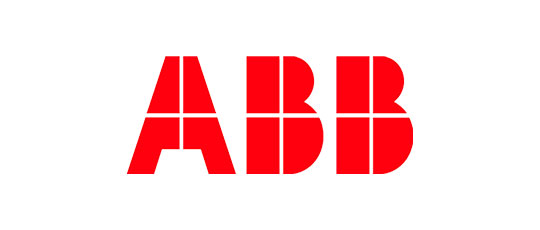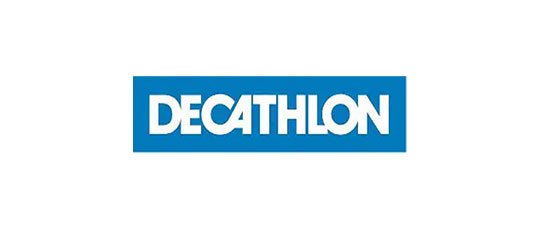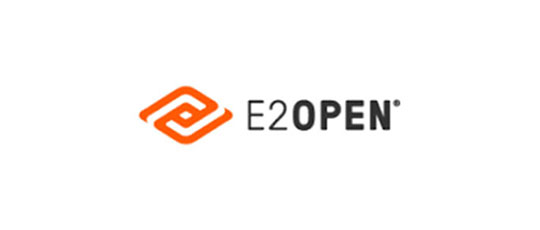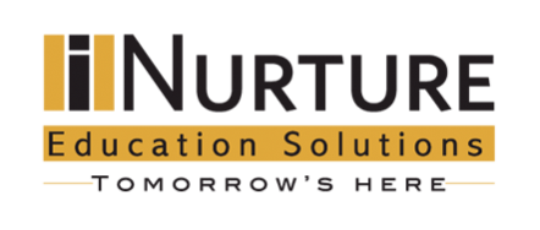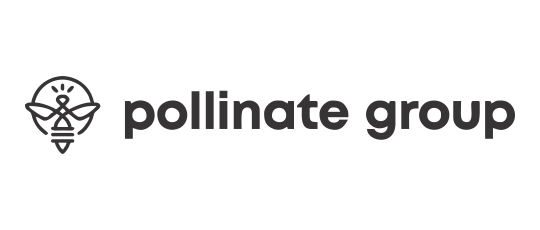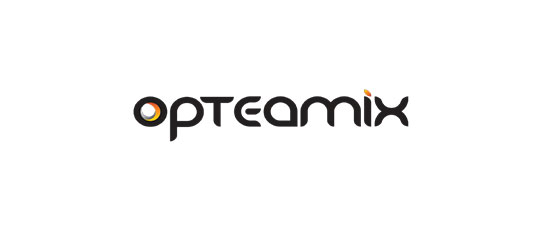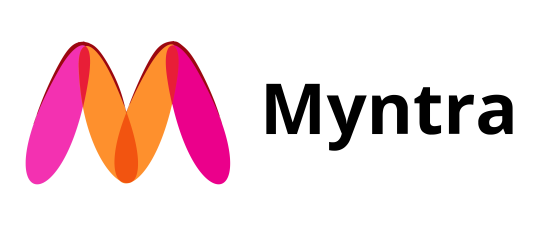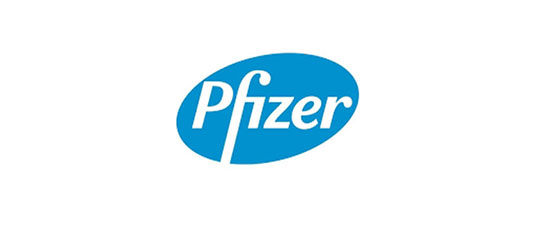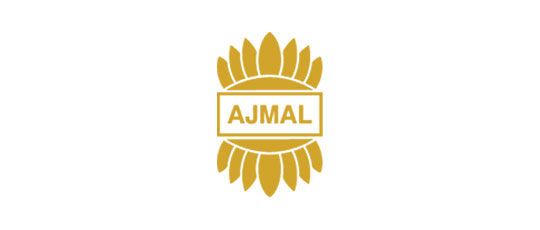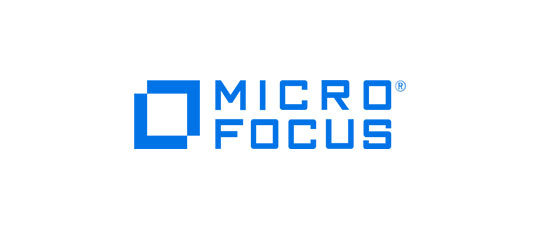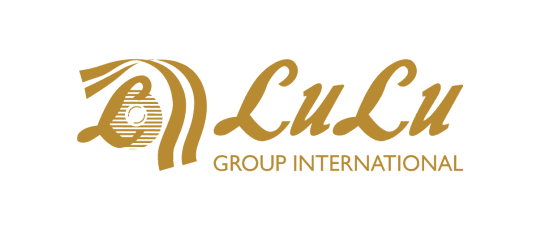 Get inspired by clients and their success stories.
I had the privilege to participate in one of Farah's Integral Leadership programmes and it was truly inspirational. Having both participated in and developed leadership programmes myself, I was particularly impressed with Farah's unique ability to create a safe learning environment for increased impact. Being vulnerable was a key success marker. Being supported was at the core of the programme. Through her expertise and flawless execution, Farah has created a strong and long-lasting community of women supporting women.
Farah has proven to be an amazing Partner for Decathlon. She strives to understand you and your needs from the first meeting (a sign of a good Coach) and delivers beyond her scope of work each time. I am happy to call Farah a professional partner, a mentor and a friend.
I look forward to a continued relationship with her and will certainly recommend her in the spaces of Coaching, Facilitation, Group Work, Leadership Development and Empowerment.
Farah is an exceptional facilitator and a well rounded learning professional. She has a very keen eye to understand the client requirements & convert that into a well blended learning experience. The best part being, Farah can bring the best out of every learner through her facilitative process. She brings current tools & resources to the learning process. Farah's comprehension of multi-cultural perspectives is phenomenal. Above all a genuine leader, continuous learner herself & hungry to give her best in all that she undertakes.