Cultural Intelligence
Engage, Inspire, Transform!
"The real voyage of discovery consists not in seeking new landscapes but in having new eyes." Marcel Proust.
Our success strongly depends on our communication effectiveness and the relationships we are able to form across cultures and geographies. Cross-cultural awareness and "flexing" skills are needed to bridge cultural differences as we work across global markets.
The ability to manage and leverage cultural differences plays a significant role in achieving great performance. This can also lead to effective collaboration and breakthrough thinking
Cultural Intelligence
Cultural Intelligence combines cultural knowledge, emotional intelligence, and interpersonal skills that can be adapted to achieve improved business results in any cross cultural situation.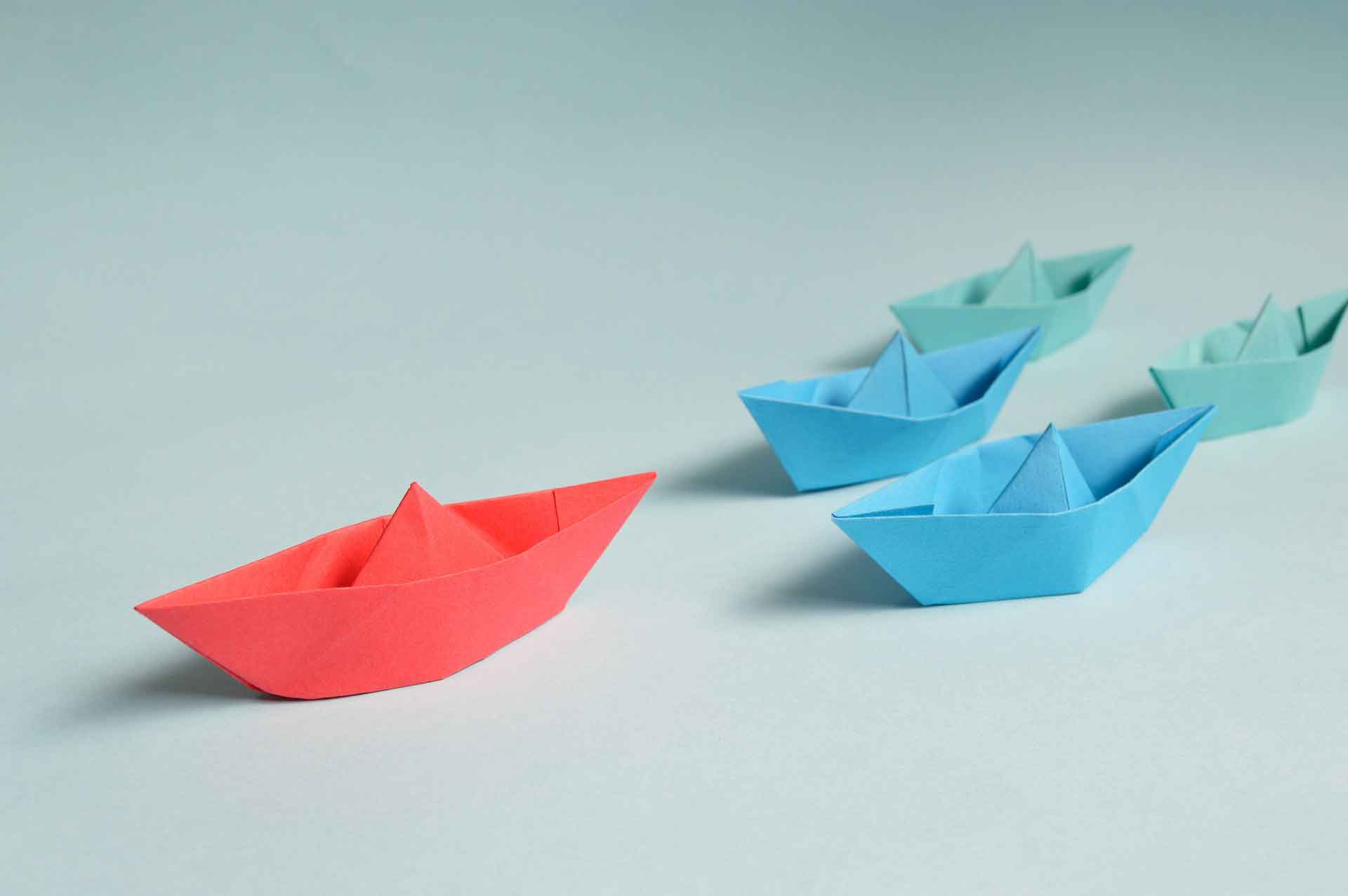 Managing Virtually Across Cultures
When working across geographies we encounter business styles that are culturally different to our own. Therefore, being able to develop strong working relationships with colleagues and customers around the world is essential for success today.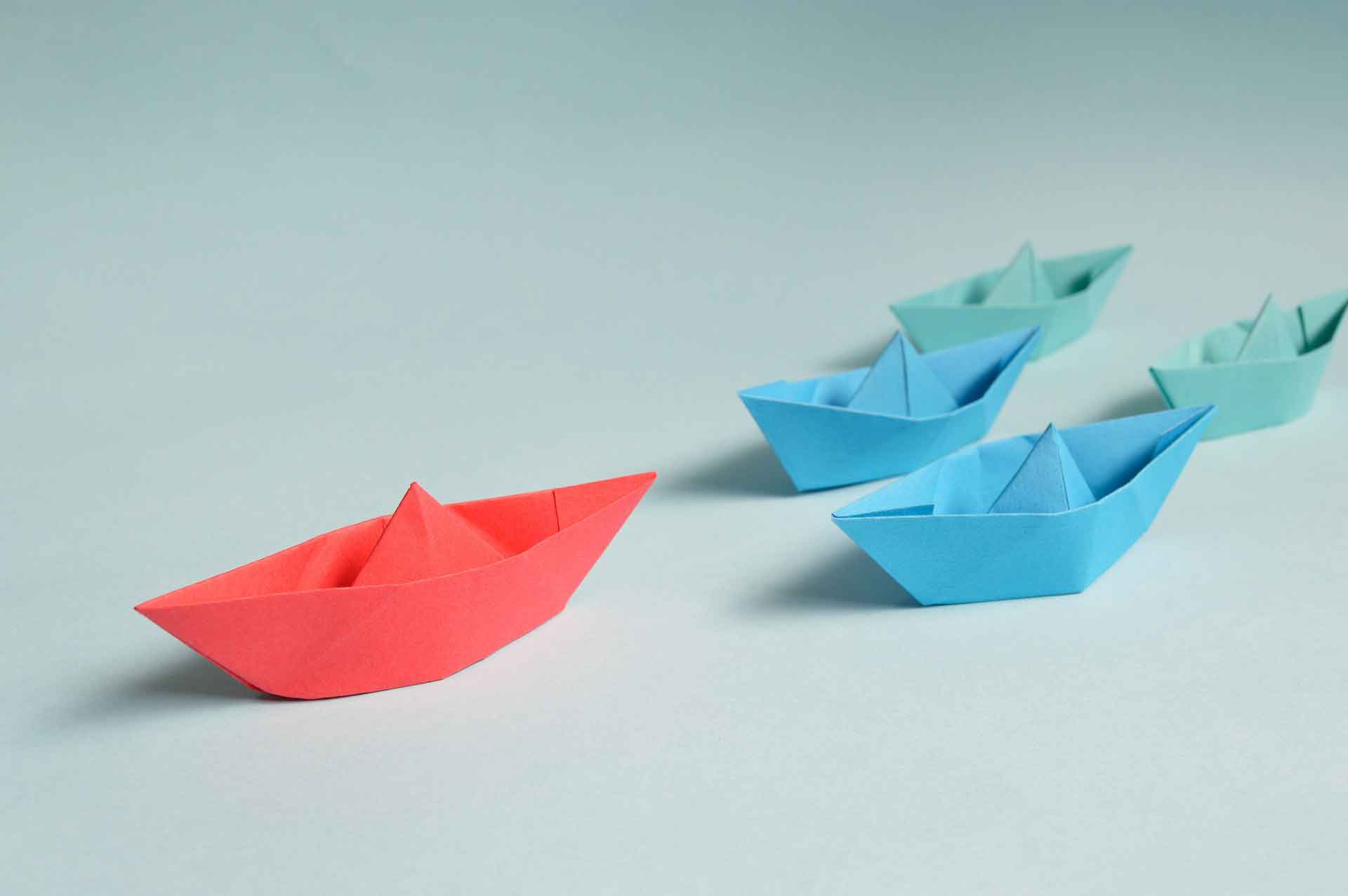 Enhancing Cross-Cultural Communication
Use cultural intelligence to enable effective communication and build trusting relationships. Being able to work confidently with cultural differences in virtual and face-to-face environments is vital to achieve desired results.